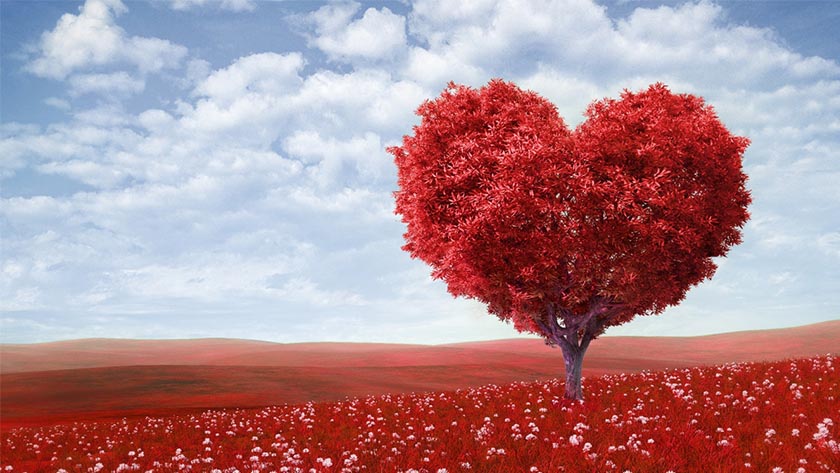 With Valentine's Day fast approaching on Wednesday 14th February, it's time to start thinking about a gift for that special person! If your true love lives elsewhere, you might be thinking about parcel delivery for your Valentine's gift.
Valentine's Day, or Saint Valentine's Day or the Feast of Saint Valentine as it is also known, is a celebration of love and romance. It's the perfect time to declare your feelings for someone or to let your partner know how much they mean to you.
What can I send?
Chocolate is always a popular Valentine's gift and was said to be Casanova's favourite dessert. In fact, over 36 million heart shaped boxes of chocolates are sold every year! If your gift is a little more unusual, it might be worth checking with us if it's suitable to send through our parcel delivery service. You can find more information here.
How do I pack my parcel?
As always, you'll need to make sure your parcel is carefully packaged and has the right protection to help it arrive safely at its destination. For more parcel packing tips, see our blog post here.
How can I book my delivery?
If you're looking for a quick and easy way to send your parcel, try our Click & Send service which lets you book and pay for your parcel collection online – it's a hassle free way to send your parcel, without even leaving your desk!